We offer commercial and residential, interior and exterior,
concrete services—from grinding and coating removal,
to restoration, polishing, coating and design!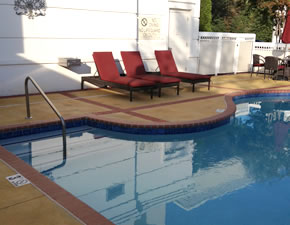 WHO WE ARE
Considered a leader in concrete floor design and polishing in North Florida, our highly experienced and professional team takes pride in providing the latest in decorative concrete design for resurfacing your existing concrete.
READ MORE >>
WHAT WE DO
We specialize in a variety of decorative concrete services, such as colored concrete, concrete driveways, engraving, patios and walkways, pool decks, resurfacing and more!
SEE MORE >>
CONTACT US TODAY
Gary Middleton
850-566-1644 (Cell)
850-422-3366 (Office)
Great Southern Demolition Inc.
4435 Entrepot Blvd.
Tallahassee Florida 32310