What we offer Commercial/Residential, Interior/Exterior,
Restaurants, Offices, Grinding, Staining, and Restoration,
Coating Removal and Polishing of Concrete.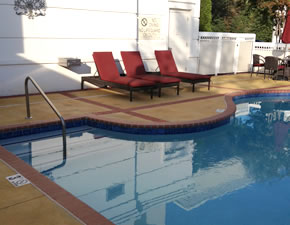 WHO WE ARE
We are the leaders of Concrete Polishing and Decorative Concrete in North Florida with highly experienced and professional personnel. CCD offers the newest in decorative concrete designs for resurfacing your existing concrete.
READ MORE >>
WHAT WE DO
We specialize in a variety of decorative concrete services such as Colored Concrete, Concrete Driveways, Engraving Concrete, Patios and Walkways, Pool Decks, Resurfacing Concrete, Interior Concrete Floors and more.
SEE MORE >>
CONTACT US TODAY
3028 Elmwood Rd.
Tallahassee, FL 32317

(850) 878-0020 Office
gmiddle@comcast.net
MAKE AN APPOINTMENT >>